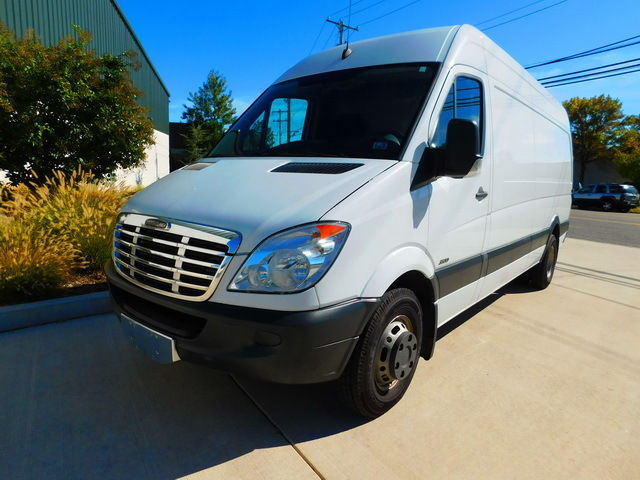 Dodge: Sprinter EXT HIGHTOP DODGE/FREIGHTLINER 3500 EXTENDED DUALLY TURBO DIESEL HIGHTOP WARRANTY 10
Check out this great Sprinter Van listing!
Current Price: $20910.00 | Bid $0.00 Now! | # of Bids: 0
End Time: 2016-10-21T14:11:57.000Z
| Located in Postal Code: 19115
View Our Other Listings
| Contact Us
| Print this listing DODGE/FREIGHTLINER 3500 EXTENDED DUALLY TURBO DIESEL HIGHTOP ! WARRANTY ! 10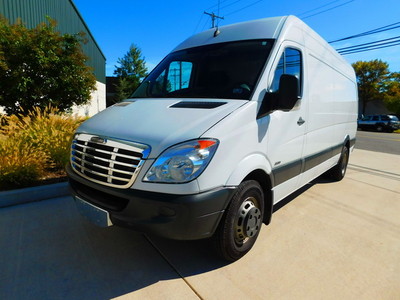 J&H AUTO SALESPHILADELPHIAPENNSYLVANIA, PA PACall Us Today(267) 237-3028Ask Us A Question Vehicle DetailsYear: 2010Make: DodgeModel: SprinterVIN: WDYPF1CC8A5494044Stock Number: 4044Mileage: 132697Transmission: AutomaticEngine: 6 Cylinder, 3.0 LExterior Color: WhiteInterior Color: GrayTitle: Clear Description
With only one previous owner, this 2010 DODGE/ FREIGHTLINER SPRINTER 3500 DUALLY TURBO DIESEL EXTENDED CARGO VAN is ready for you. 3 month/3000 miles POWERTRAIN WARRANTY !
The engine on this vehicle is running properly.This EXTENDED CARGO VAN has no known defects.The mileage represented on this vehicle is accurate.All power equipment is functioning properly.This vehicle has a smooth shifting transmission.Overall, this vehicle's exterior is clean.The interior is clean and in good condition.The tires on this vehicle appear to have no wear at all.
If you have any questions about this or any of my other auctions please feel free to contact me via e-mail or you can call me at 267 237 3028. Thank you for your interest and I look forward to hearing from you.
Features & Options
AM/FM Stereo
Adjustable Steering Wheel
Air conditioning
Anti-lock brakes
Automatic Transmission
CD player
Cup Holders
Daytime Running Lights
Driver airbag
EXTENDED CARGO VAN
Keyless Entry
Panic Button
Passenger airbag
Power Brakes
Power Mirrors
Power Steering
Power locks
Power windows
Third Brake Light
Tilt Steering Column
Traction Control
Turbo Diesel Engine
Additional Photos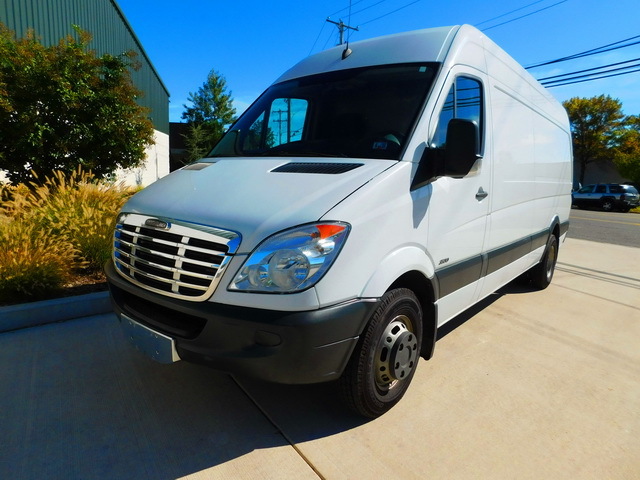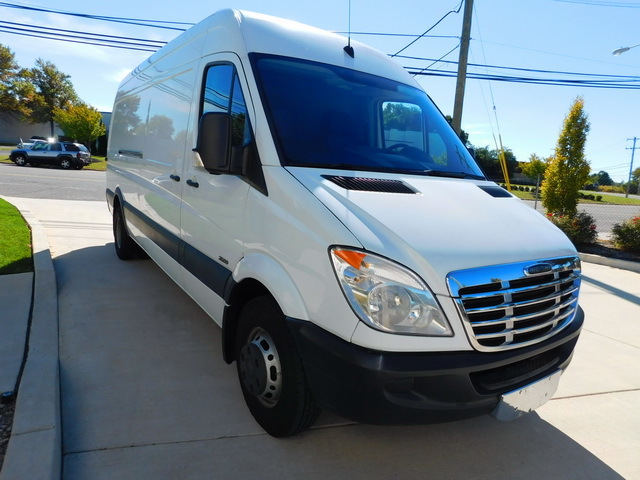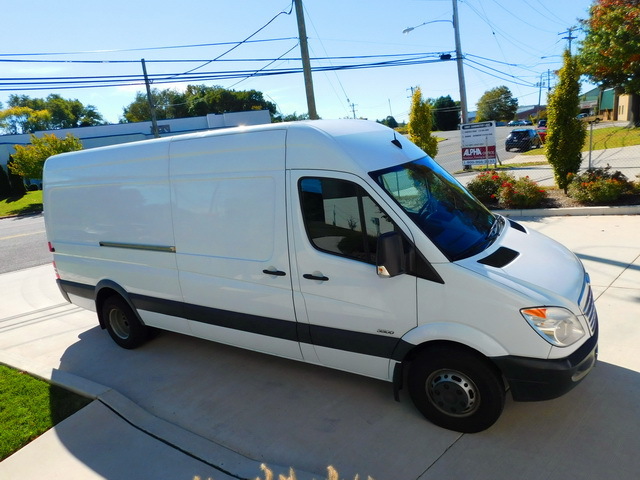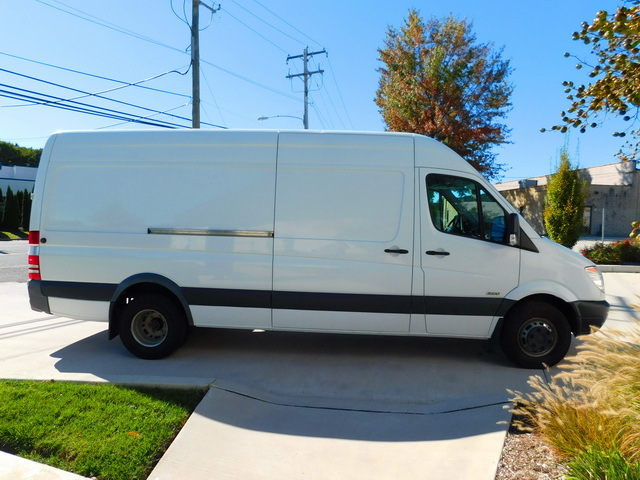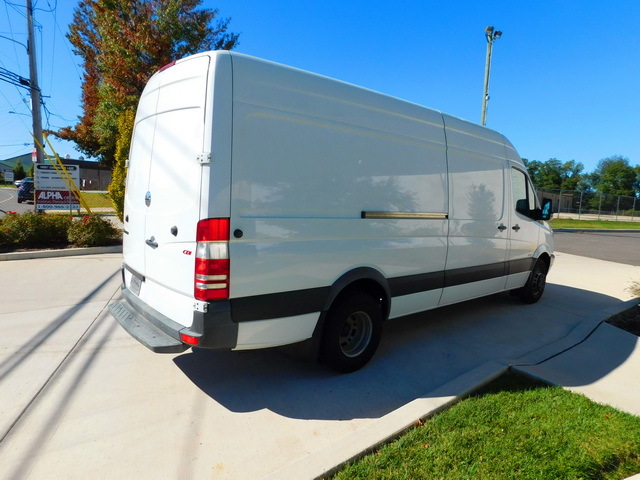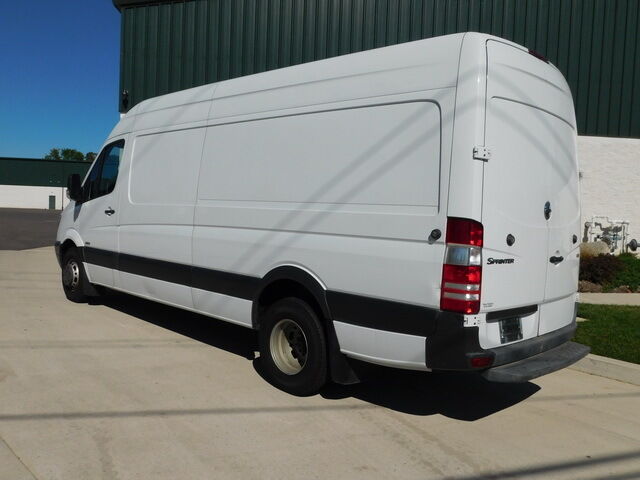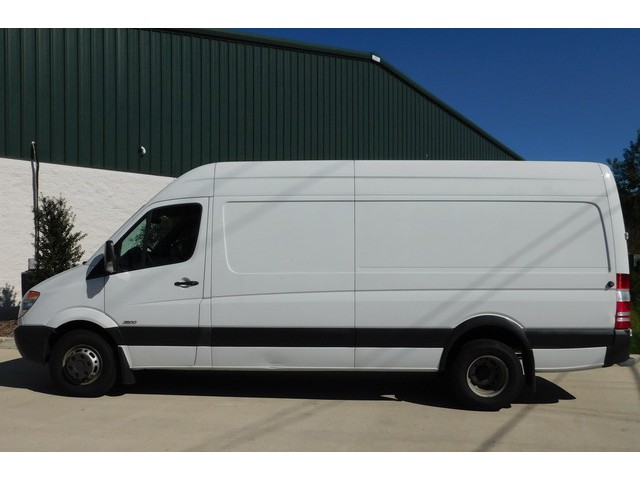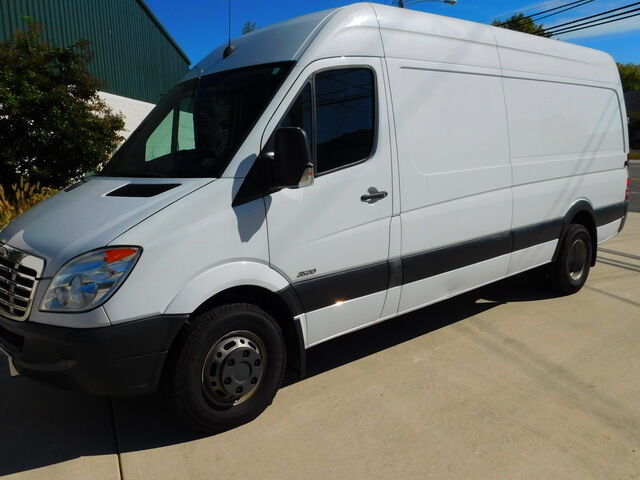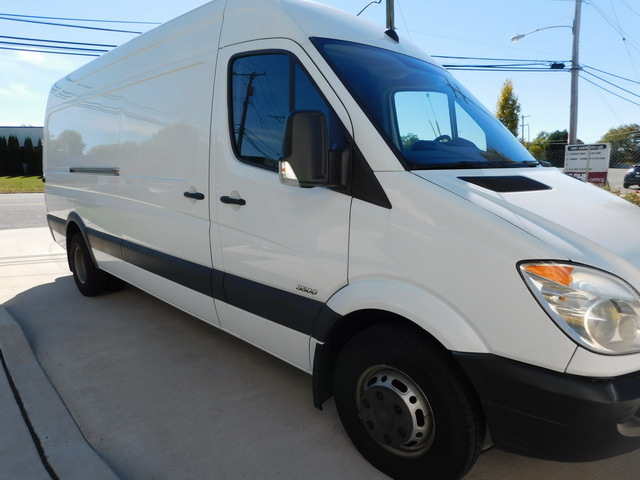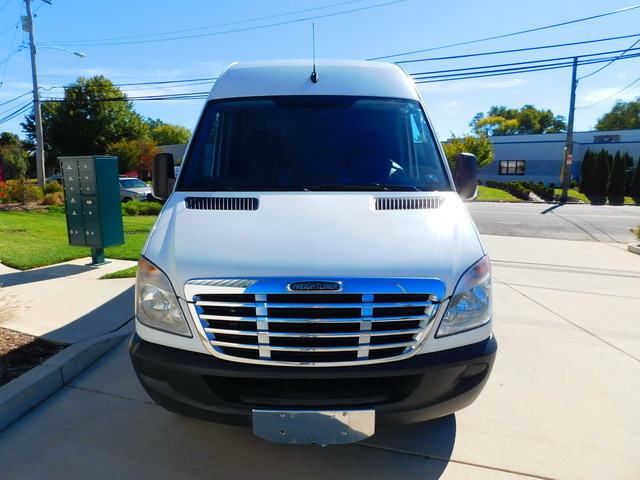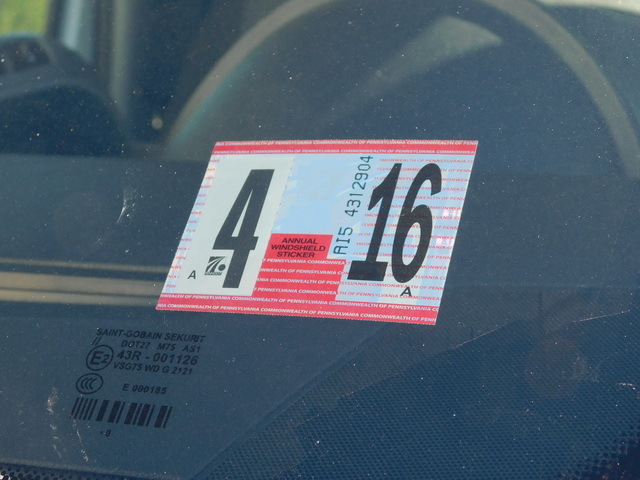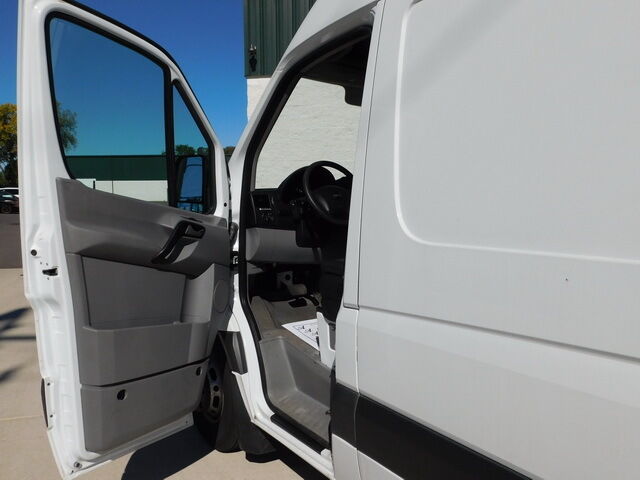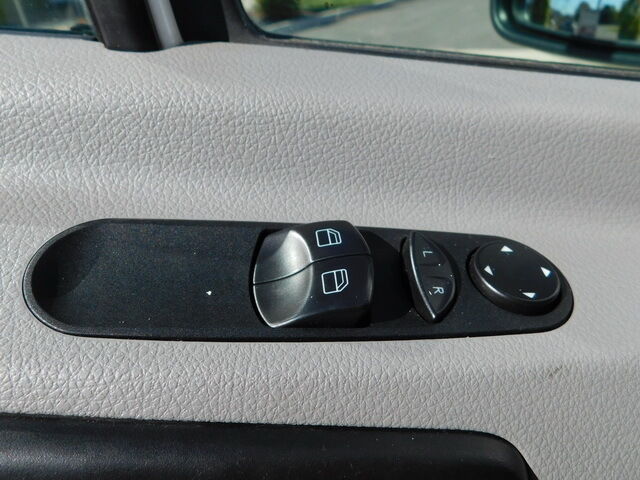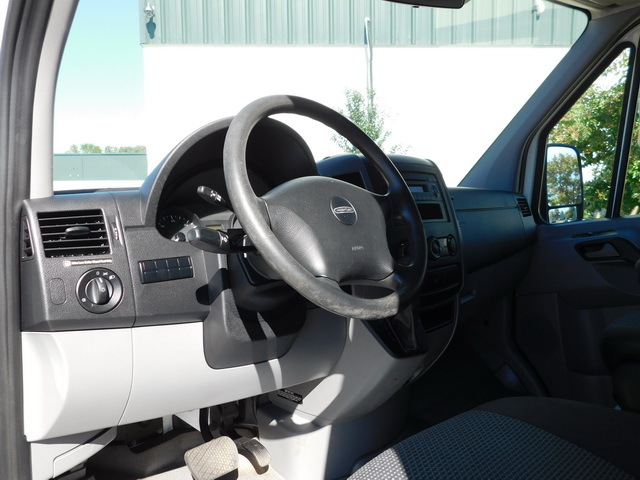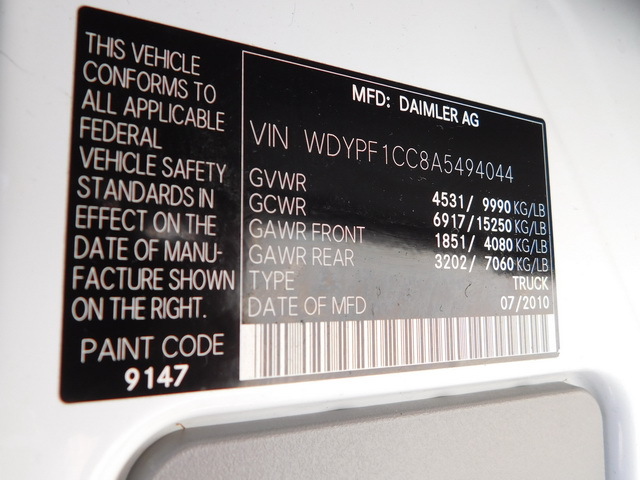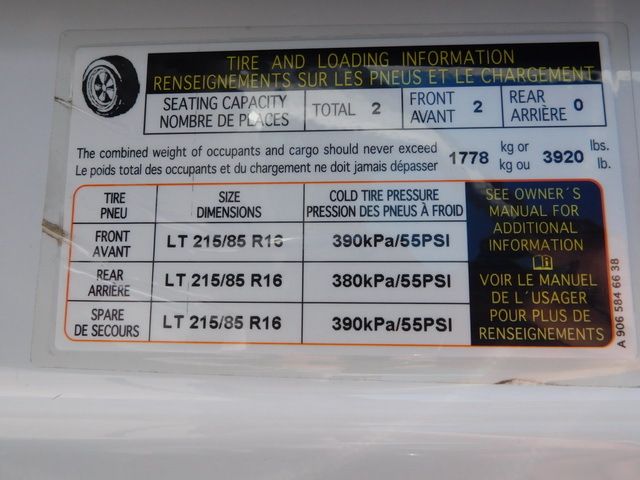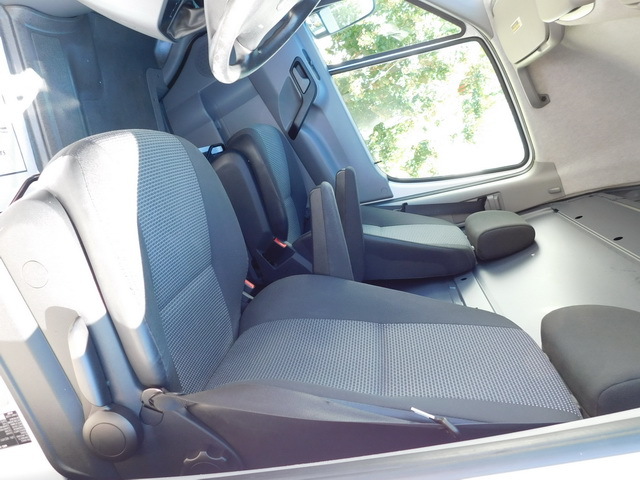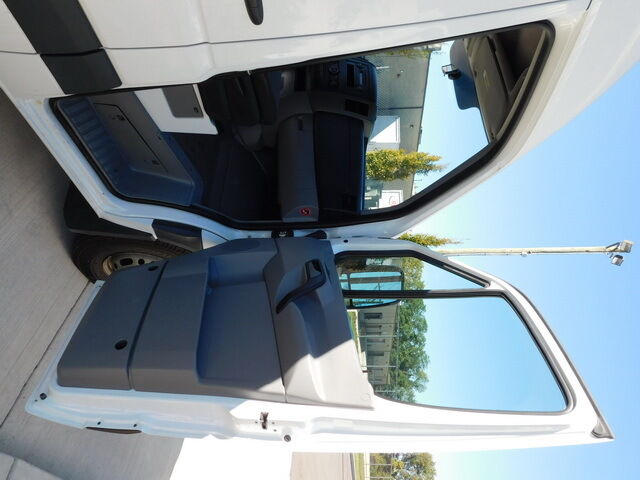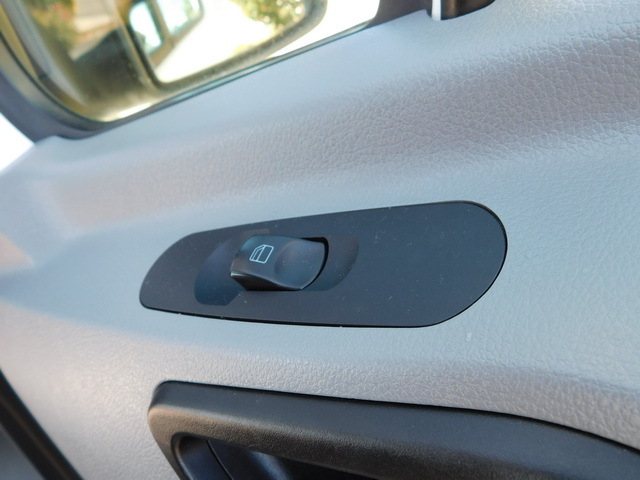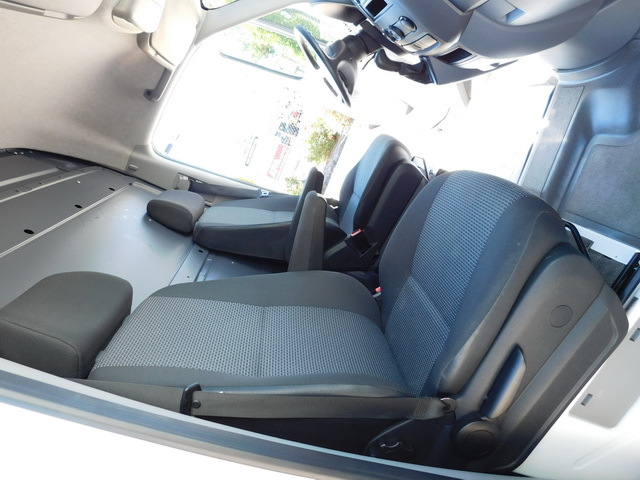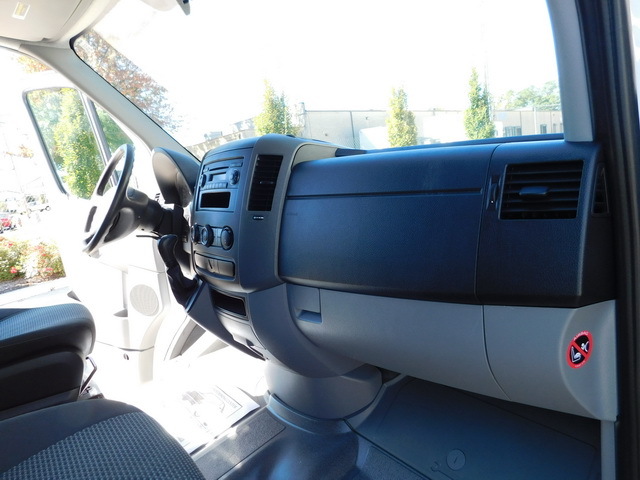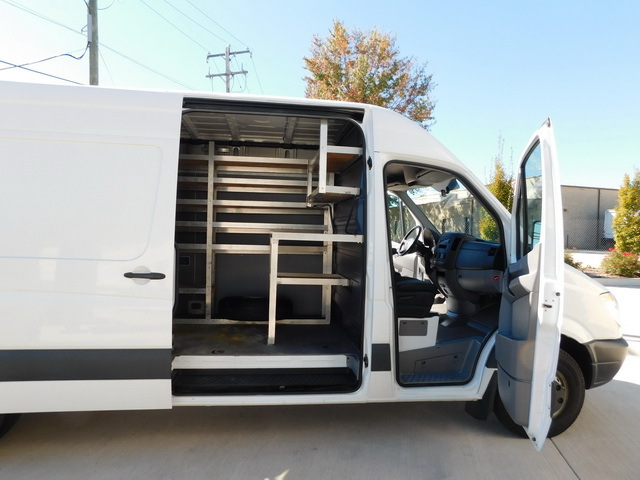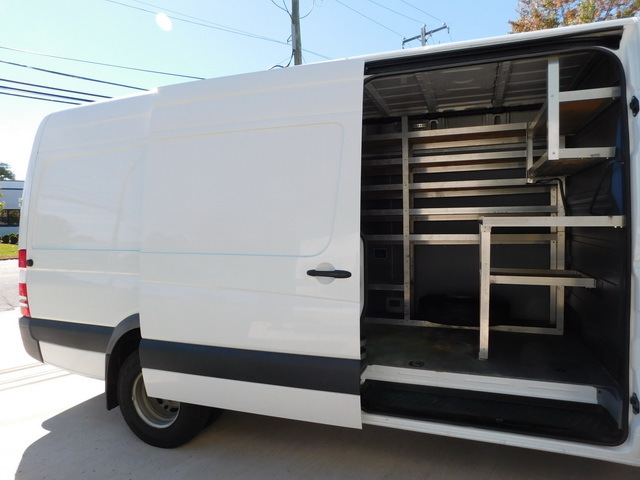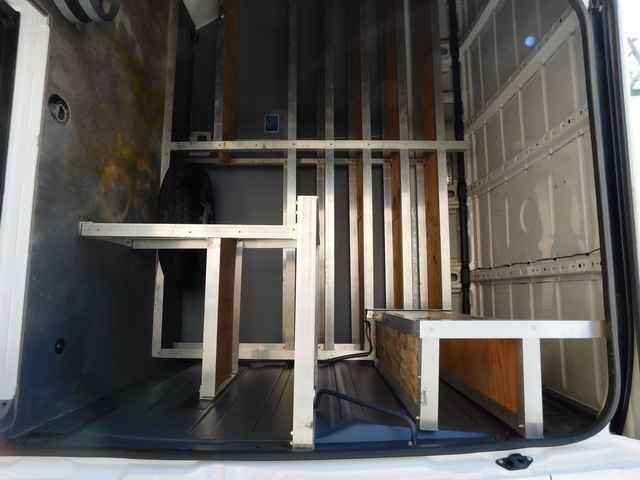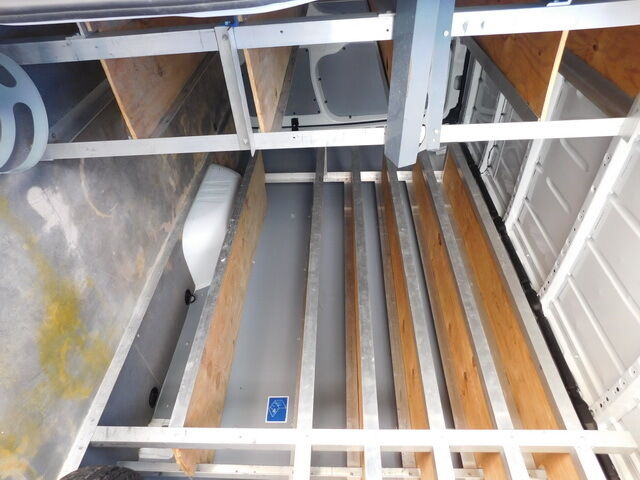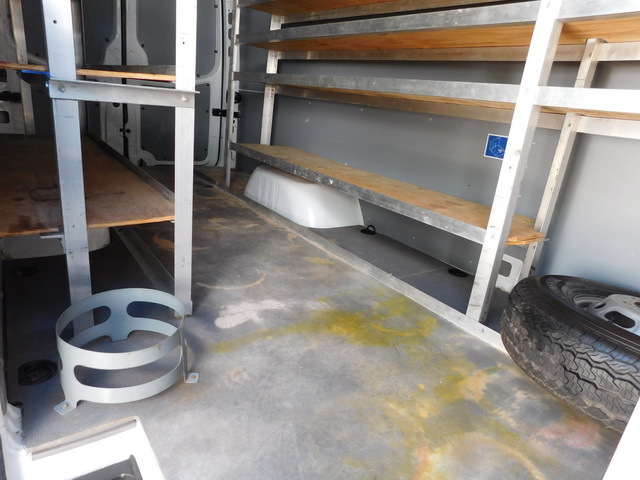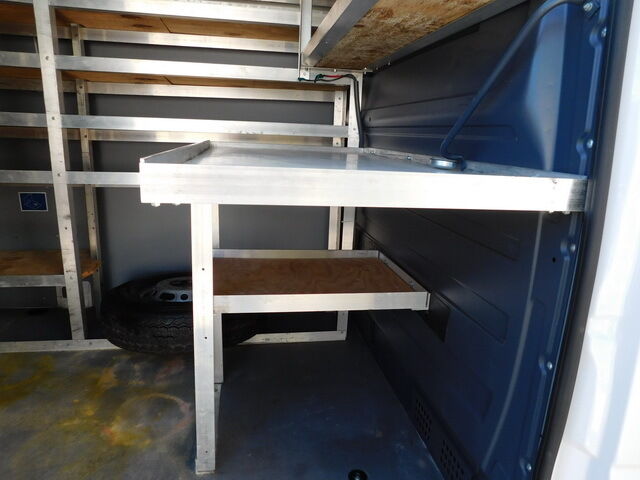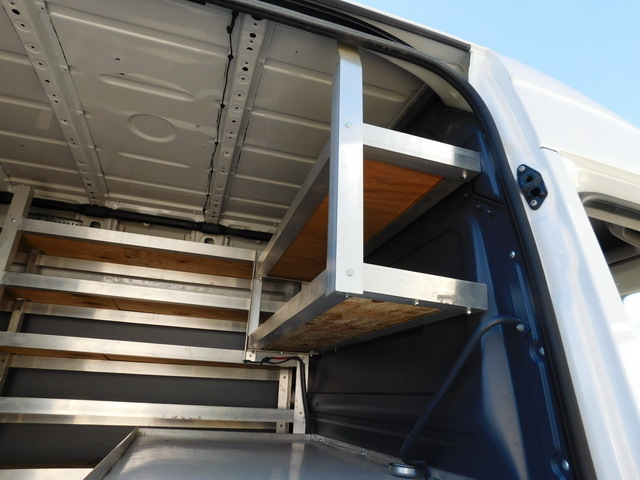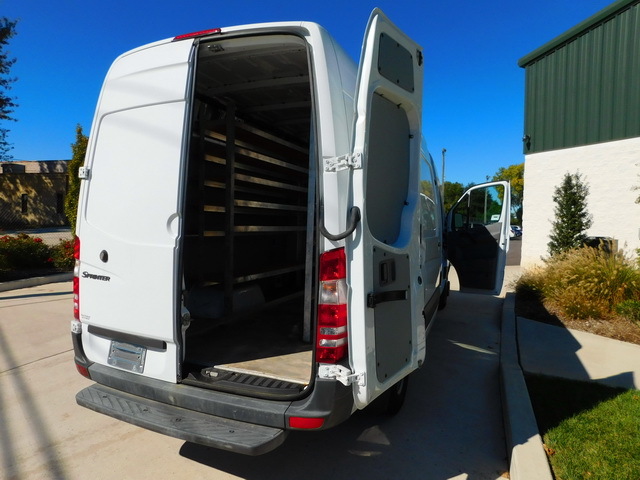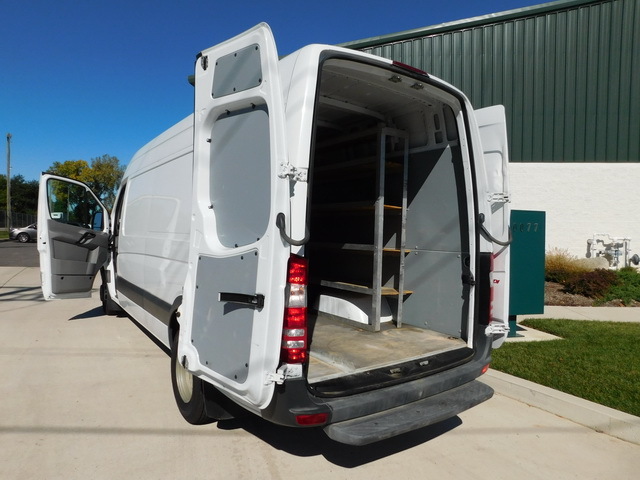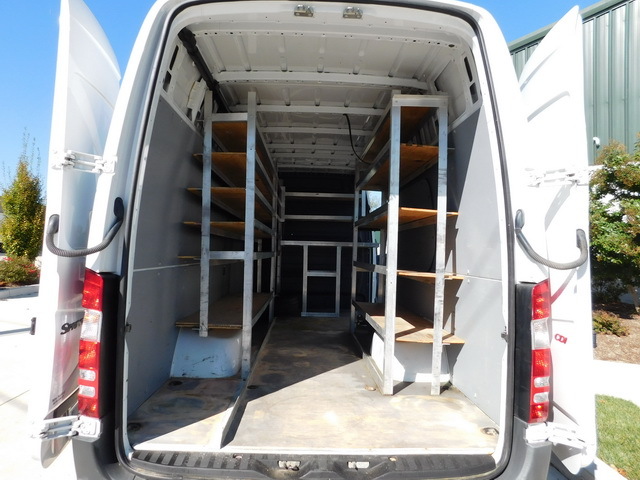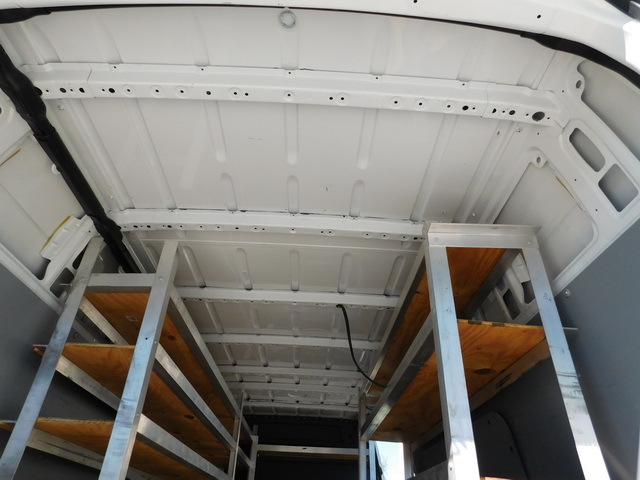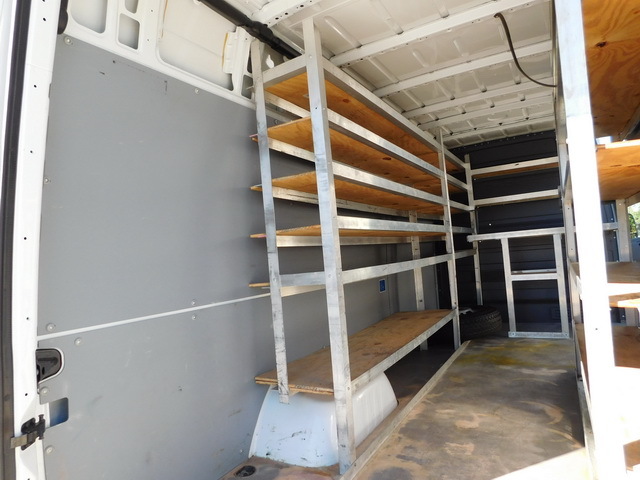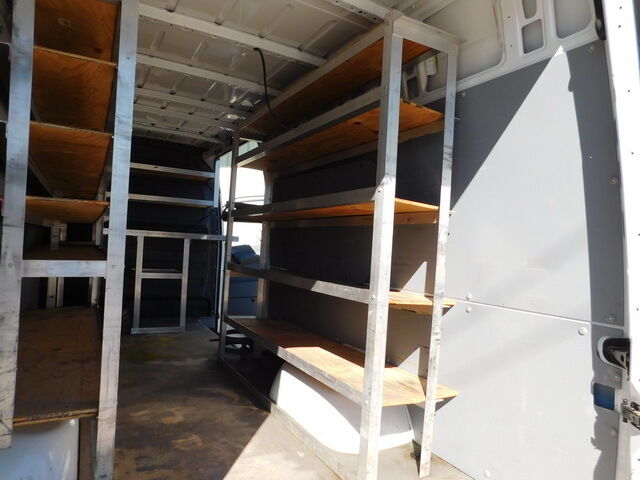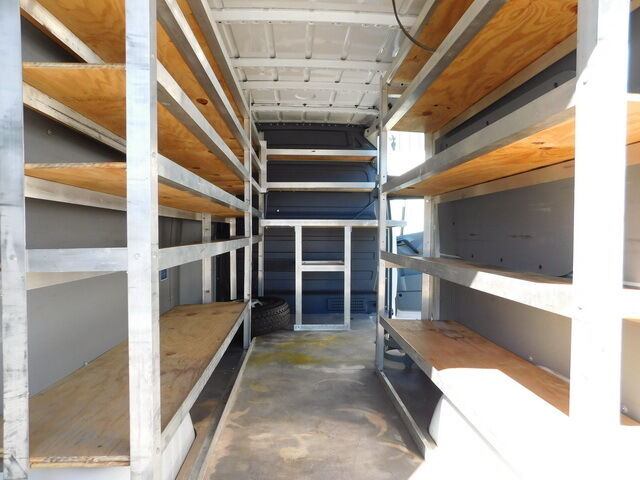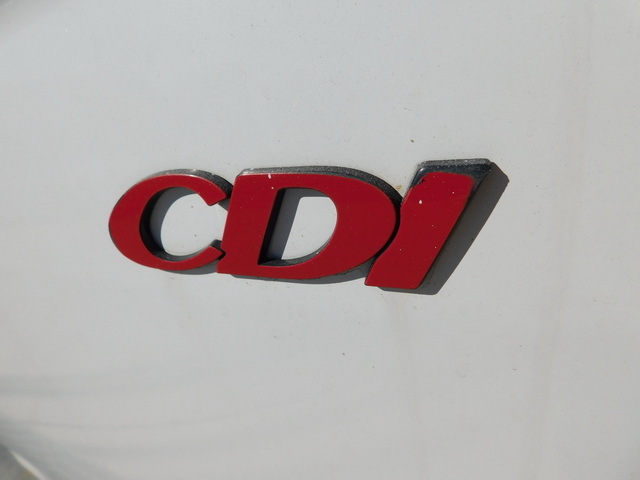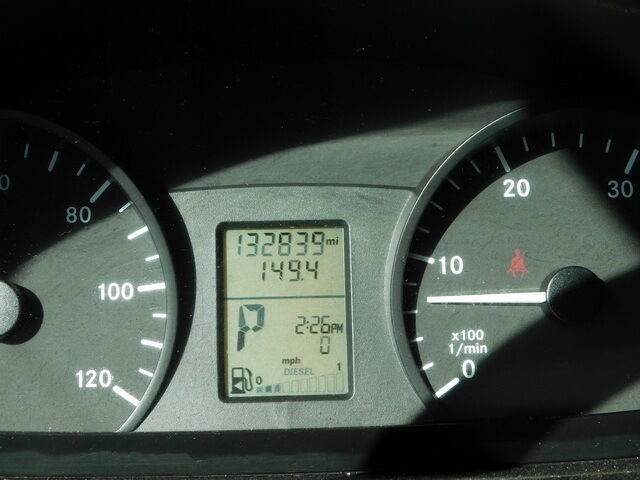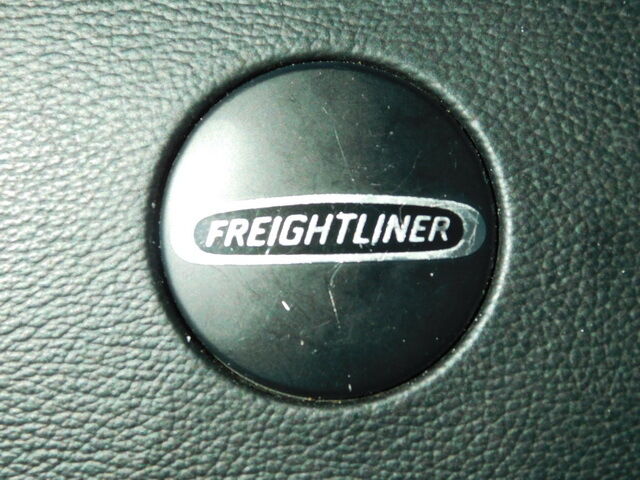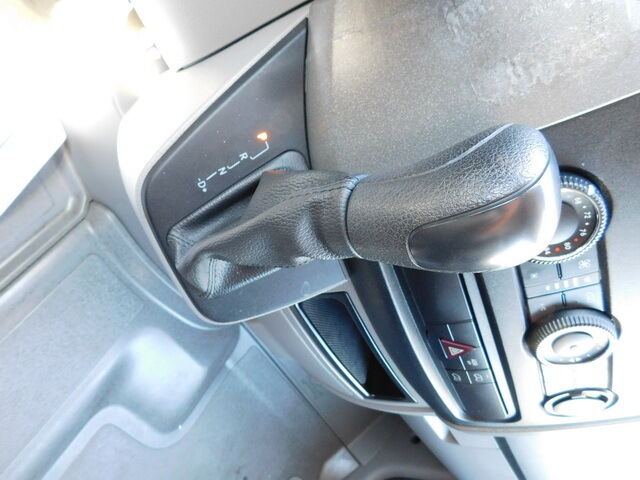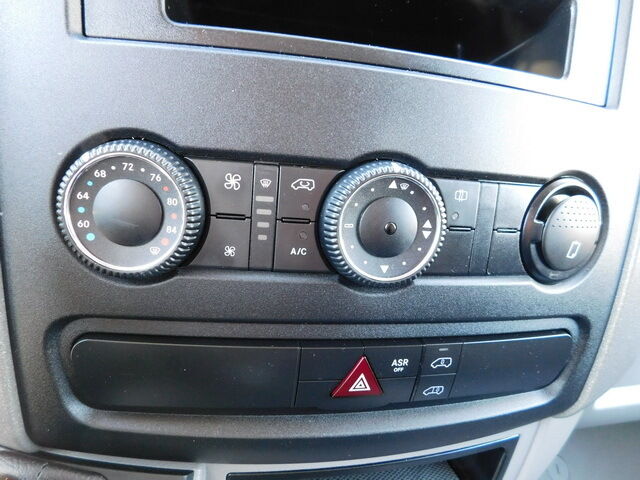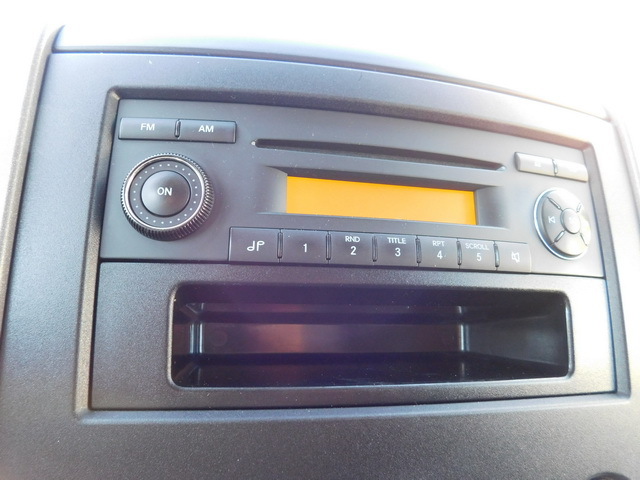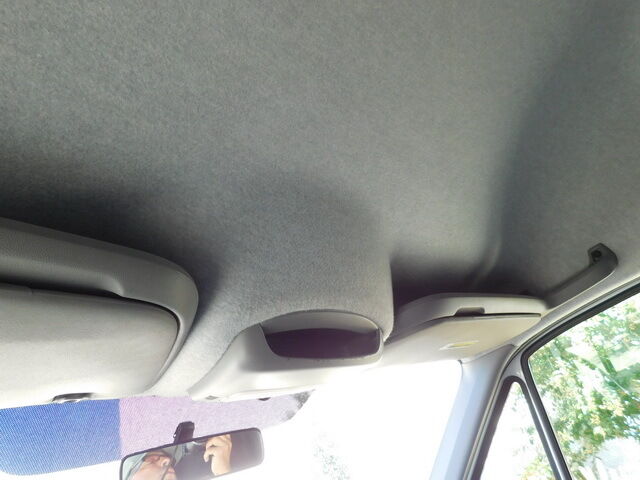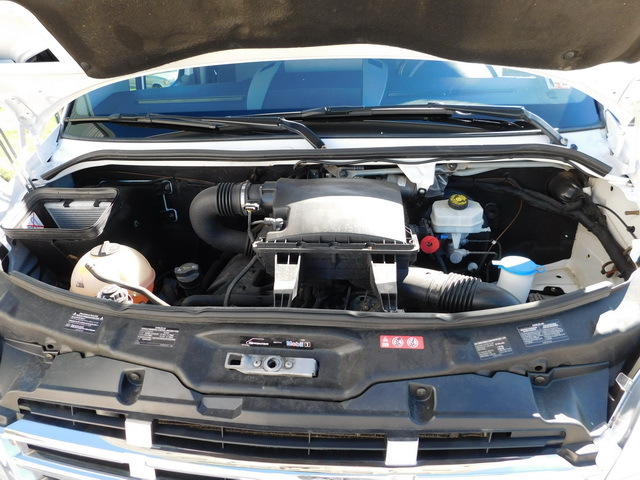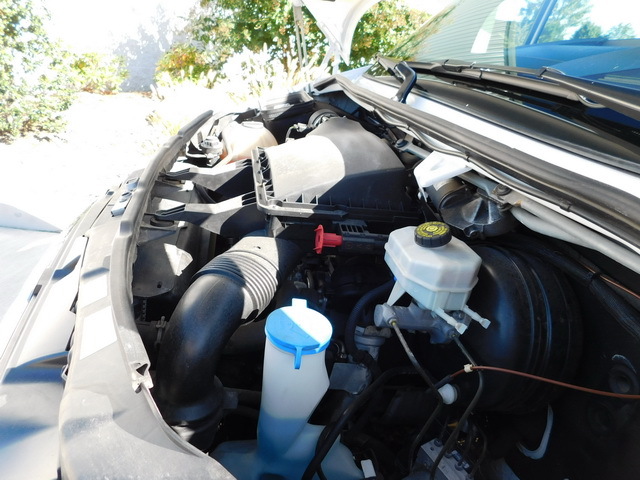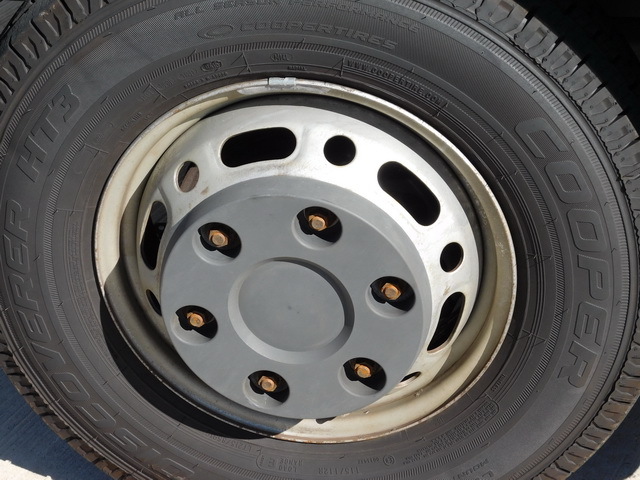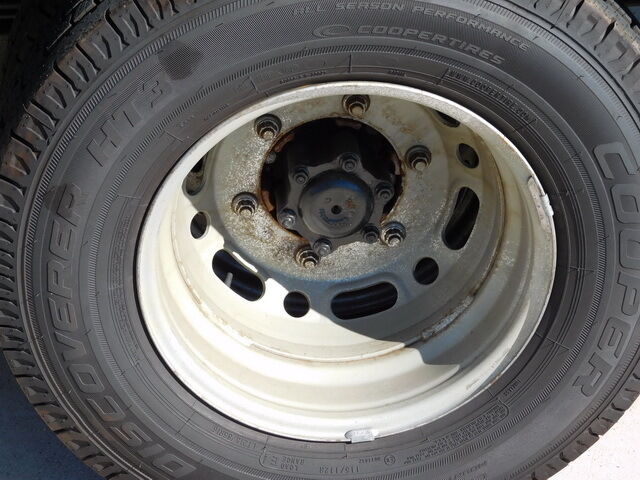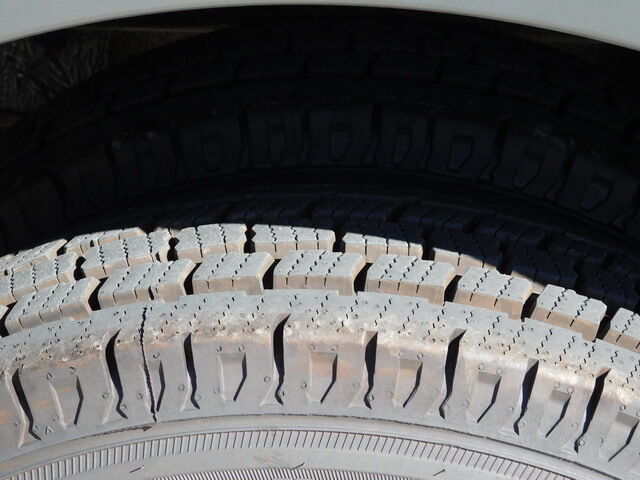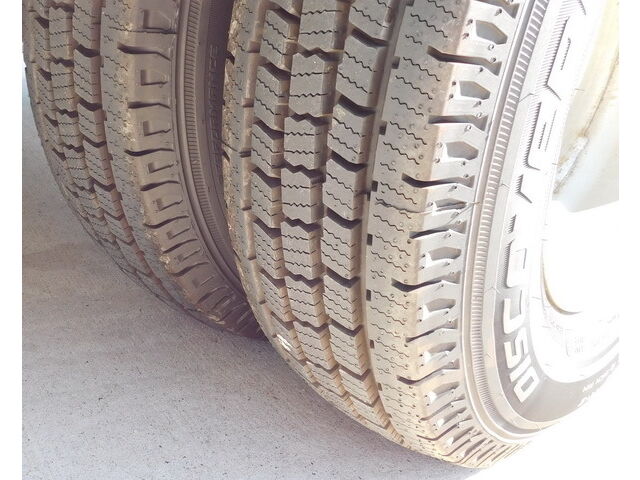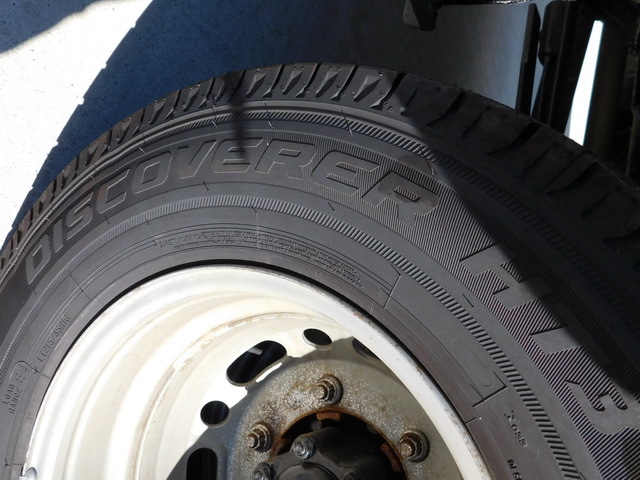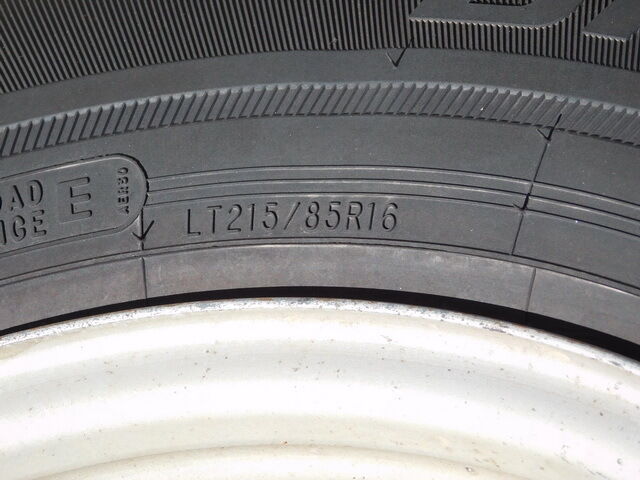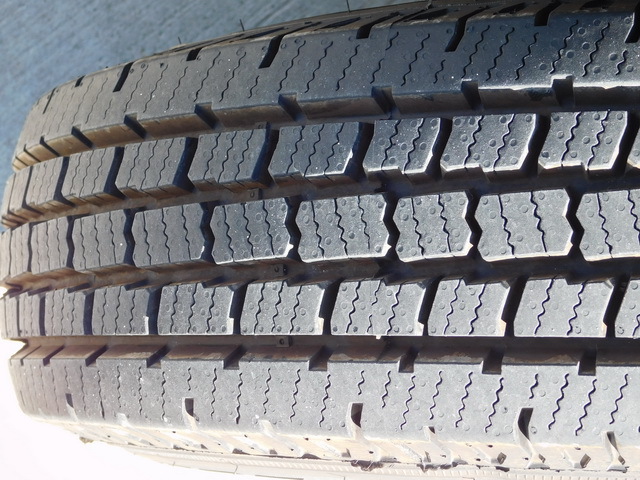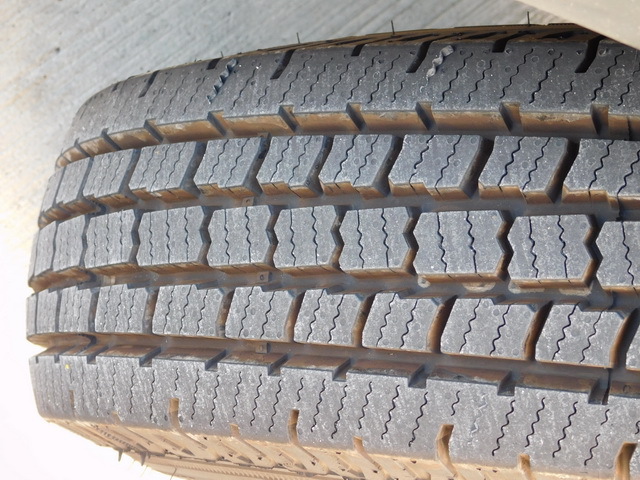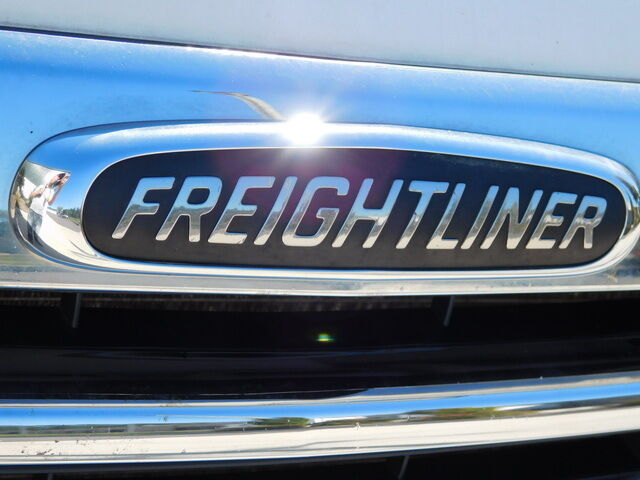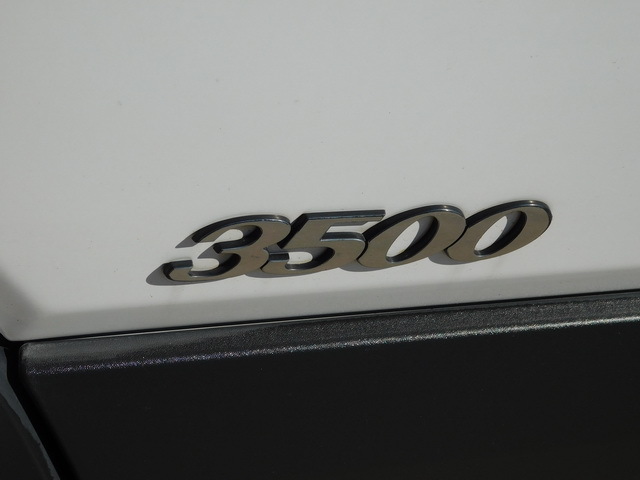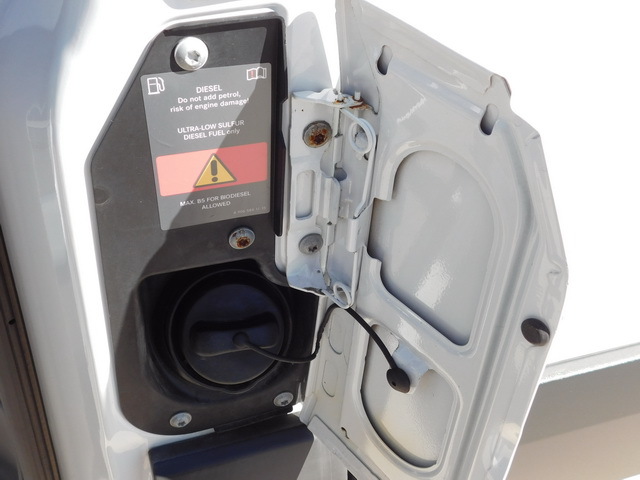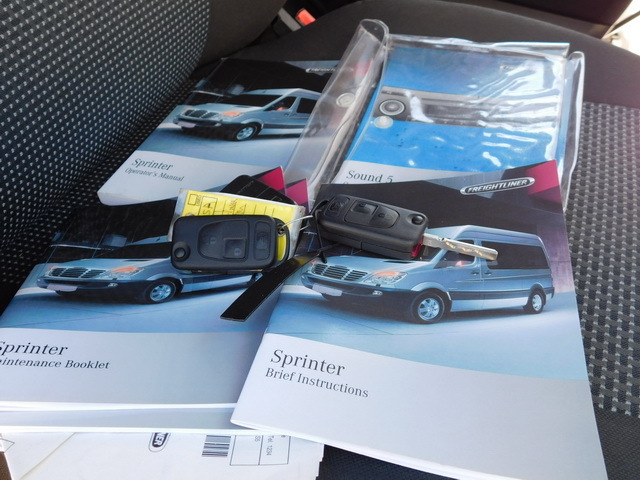 Warranty Information
Bid with confidence this vehicle is being offered with a Limited 3 month/3000 miles POWERTRAIN Warranty. Please contact us via e-mail to obtain specific information about this warranty.
Terms & Conditions
$245 processing fee will be added to the total value of the auction. This fee includes a In-Transit Tag, notary services, messenger, and title transfer. This fee is not negotiable. It is a fixed amount for any car-purchaser, and dealers are included. Please don't bid if funds are not available at the time of bidding.
Pennsylvania buyers must pay sales tax and tag fees. Out-of-state buyers are responsible for their own taxes in their own states.
If you are new to eBay you may not place a bid on our auctions UNLESS you do the following: Email us Your (FULL LEGAL NAME), (ADDRESS), AND (PHONE NUMBER).
Winning bidder must contact us within 24 hours of auction end, and make arrangements for payment at that time. A $500.00 non refundable deposit is due within 24 hours of end of auction. The remainder is due within 7 days of auction end. If no contact is made within 24 hours we reserve the right to re-list the vehicle, sell it to the next high bidder, or sell it otherwise.
Most banks and credit unions do not finance vehicles older than 1995 or with more than 100K miles. Make sure if financing that your financial institution accepts the year and miles of this vehicle before bidding. Please arrange financing prior to bidding. Buyer is responsible for pickup or shipping of this vehicle. If you wish to have it shipped using a service, we will gladly cooperate. You can locate shippers by doing a search for `auto shippers`. If you are not sure about something, please ask! Do not assume anything not listed is included. We reserve the right to cancel bids for excessive negative feedback. We reserve the right to end the listing if the vehicle is no longer available for sale. Please do not bid on this auction unless you are serious about owning this vehicle. PLEASE ONLY BID WHAT YOU ARE WILLING TO PAY. IF THE RESERVE IS NOT MET, WE MAY CONTACT THE HIGH BIDDER TO OFFER THE SECOND CHANCE OPTION. Please note that some used vehicles may not have floor mats, second set of keys or remote and owner manual, those items can always be obtained by you through a dealer or EBay at a relatively low cost. We do not guarantee remote controls and power antennas. We hand pick all of our vehicles and only buy the ones that will bring you the satisfaction you deserve. But please keep in mind, no used vehicle is absolutely perfect, it may or will have some minor normal wear or minor imperfections (interior, exterior) as it is Used and has been driven. Please keep in mind that mileage on some vehicles may be slightly higher as they may be driven/test driven during the listing. Some used vehicles may have had some previous paintwork to refinish minor scratches or eliminate minor door dings. When buying a used car, one should expect a certain amount of wear, use and flaws that one would not expect from buying a new car. A vehicle that is eight (8) years old will show more wear than one that is three (3) years old. Please remember that you are bidding on a quality pre-owned automobile. Every effort is made to accurately and fairly describe our vehicles. Any errors, if any, are unintentional and, at best, should be minor. All pre-owned automobiles may or may not have some imperfections from normal everyday use. We will do our best to openly disclose any noticeable defects in our auctions. Some common signs of wear might include door dings, scratches, dents, paint touch-ups, rock chips, normal convertible top wear, bumper marks, paint flaws, windshield stone marks, normal tire and wheel wear, and minor interior, electrical (light bulbs, switches, etc.), brake wear, suspension, minor cracks and mechanical wear (normal for mileage). We do not guarantee inspection on any vehicle for any state. Vehicle is purchased with any inspection shown in the photos only! ALL THIRD PARTY INSPECTIONS HAS TO BE DONE BEFORE THE AUCTION OVER!!!
See our other listings
Dodge: Sprinter EXT HIGHTOP DODGE/FREIGHTLINER 3500 EXTENDED DUALLY TURBO DIESEL HIGHTOP WARRANTY 10
Check out this great Sprinter Van listing
Current Price: $20910.00 | Bid $0.00 Now! | # of Bids: 0
End Time: 2016-10-21T14:11:57.000Z | Located in Postal Code: 19115